A healthy pet is a beautiful pet!
We, in the Dr. Vet team, together, have more than 30 years of experience in the veterinary field, in the breeding of high quality show dogs, judging at international FCI exhibitions, professional care and pet grooming, and also over 20 years in pet food production. During all those years, dedicated to our biggest love of all – animals, we have had the opportunity to test the best pet food supplement products made all over the world. We have always been searching for something better, something which will help our own pets to become healthier and more beautiful. We studied carefully how they react to different ingredients and made combinations from those which have shown the best results.
Now, we have decided to turn all our knowledge, enthusiasm and experience into Dr. Vet products. Our goal is to offer owners a complete assortment of pet food supplements for their precious followers. Especially important for us is the support of the Department of Animal Nutrition at the Faculty of Veterinary Medicine in Belgrade. All our products are developed within the process of an active consultation with the professors of this Faculty, and cooperation and expert supervision will be continued in the future. This, together with our commitment to the matter, is something what makes us be your wisest choice.
Your Dr. Vet team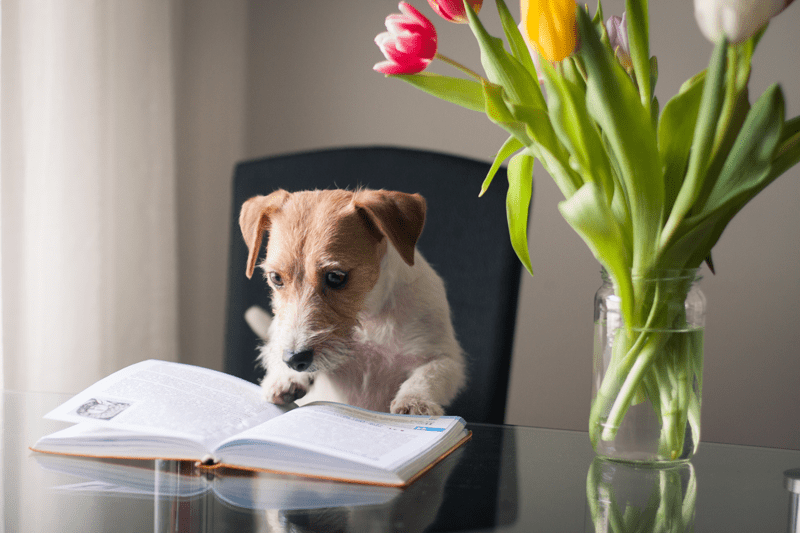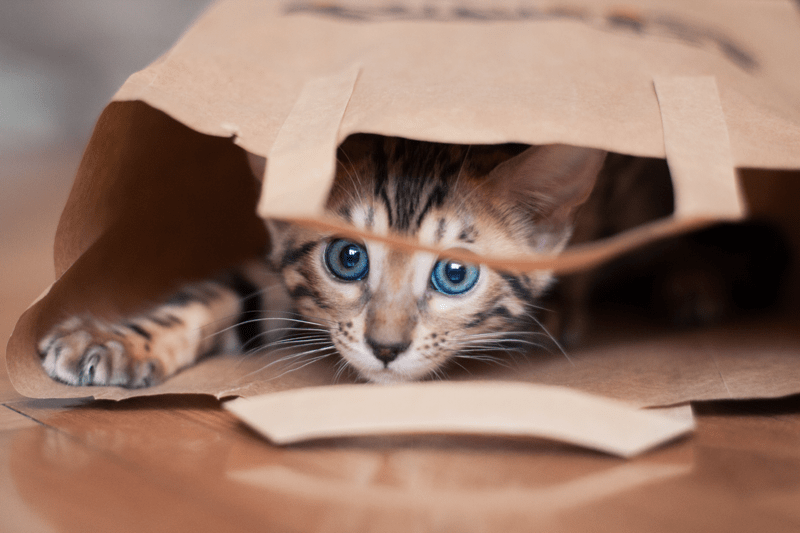 Nemanja Jovanović
Doctor of Veterinary Medicine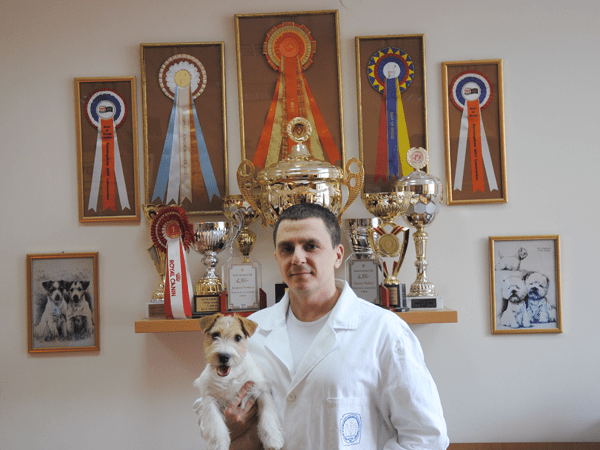 Vladimir Čairović
Doctor of Veterinary Medicine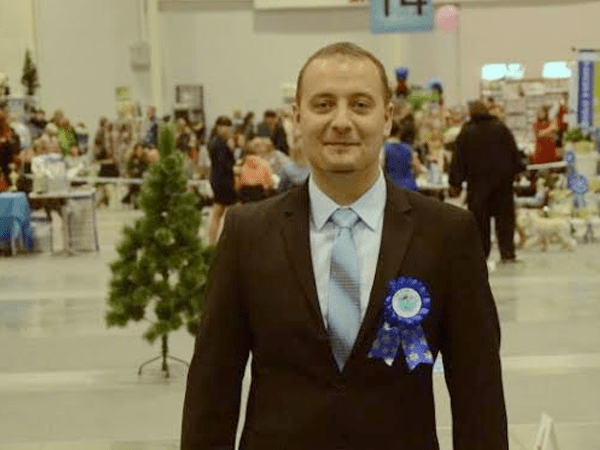 mr. Nenad Matejević
Nutritionist