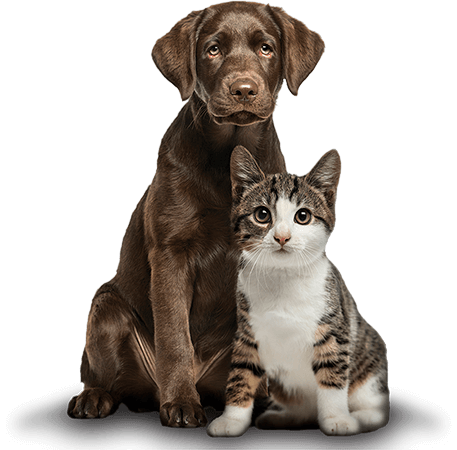 Premium supplements for dogs and cats
Because your pet deserves it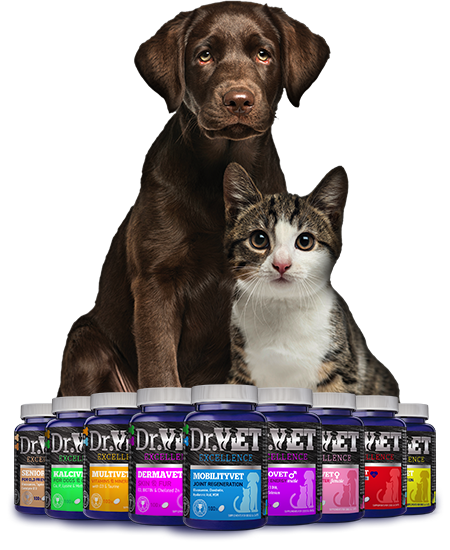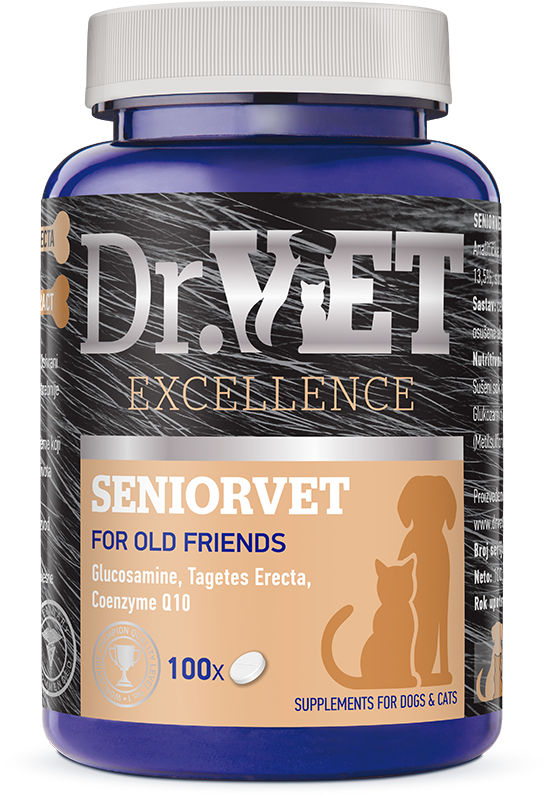 SENIORVET
Nutritional support for dogs and cats older than 7 years
It helps to maintain the health of the joints
It supports the health of the eyes
It provides support for the heart and blood vessels
Free radical control
9 original products
Our products are the result of many years of experience in the field of veterinary medicine, nutrition, dog breeding, professional pet care and their beauty.
Investing in new ideas
Our target is the health of pets and, therefore, we increase our production standards for supplements constantly.
7 years on the market
Our company has existed since 2015. We are expanding our product range constantly as we enlarge the market for our Dr. VET supplements.
Our presence in the worldwide market
Our products can be found in the markets of Europe, Central America, Asia.