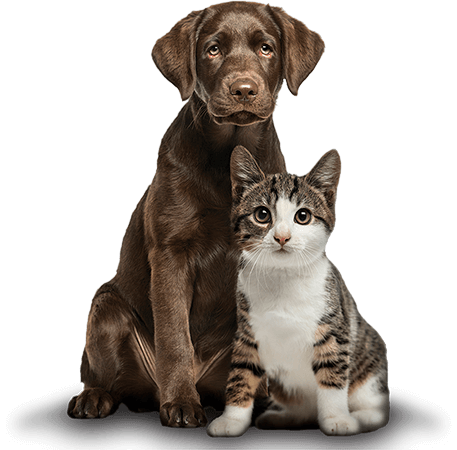 Premium supplements for dogs and cats
Because your pet deserves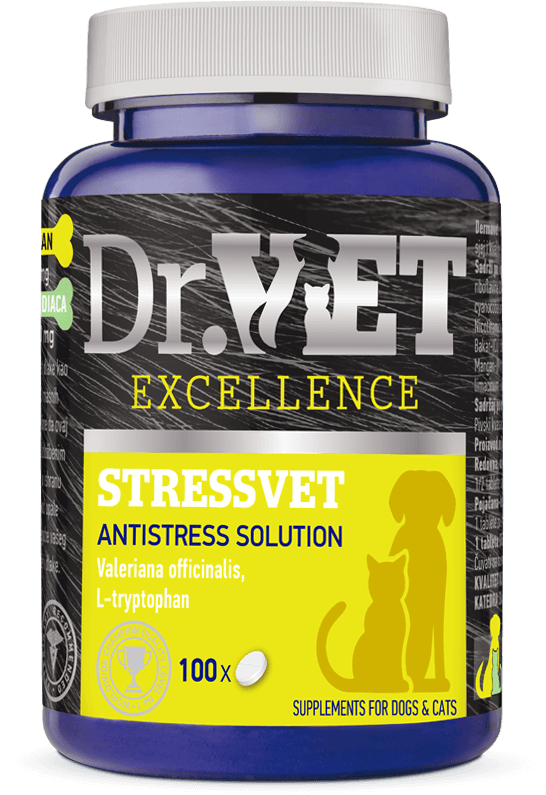 STRESSVET
Anti-stress solution
reduces excessive barking and aggression
easier visit to the vet
calms during thunder and fireworks
relaxes during travel
8 original products
Our products are the result of many years of experience in the field of veterinary medicine, nutrition, dog breeding, professional care and pet beautification.
Investing in new ideas
Focused on the health of pets as we want to raise standards in the production of supplements. Following the problems that arise in practice and in the future, we will provide support to pet owners, breeders and colleagues veterinarians.
6 years on the market
Our company has existed since 2015. In addition to expanding the product range, the number of markets in which Dr.VET supplements are present is constantly increasing.
The presence in the market
Our products can be found in the markets of Europe, Central America, Asia