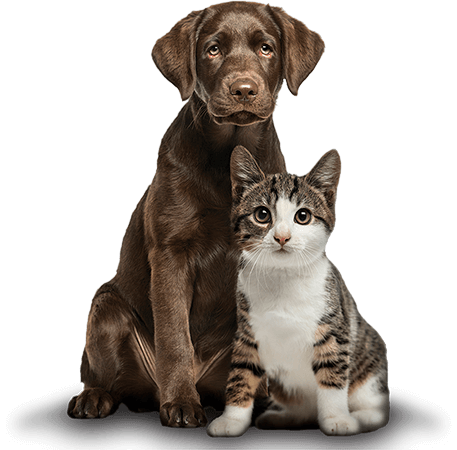 Premium supplements for dogs and cats
Because your pet deserves it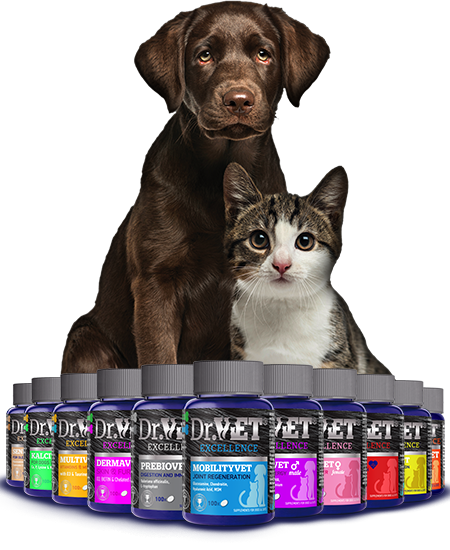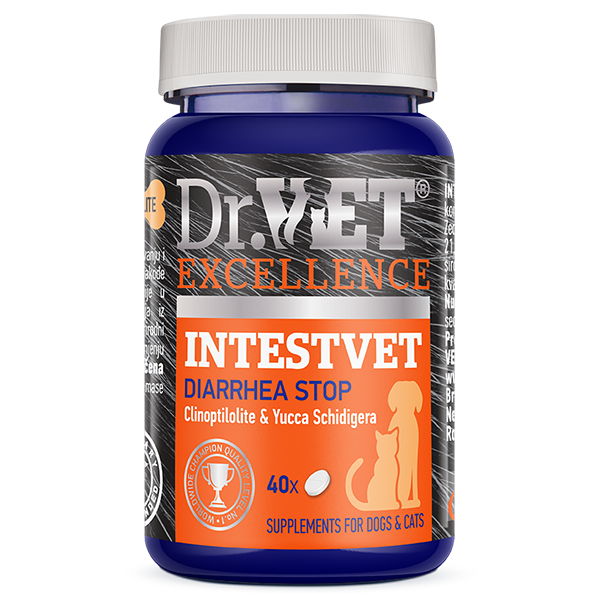 INTESTVET
Complementary feed for dogs and cats – with Yucca schidigera – for nutritional support for dogs and cats – for control of digestive disturbances.
It helps stop diarrhea
Calms inflammatory processes in the digestive tract
Removes harmful substances from the body
Only natural ingredients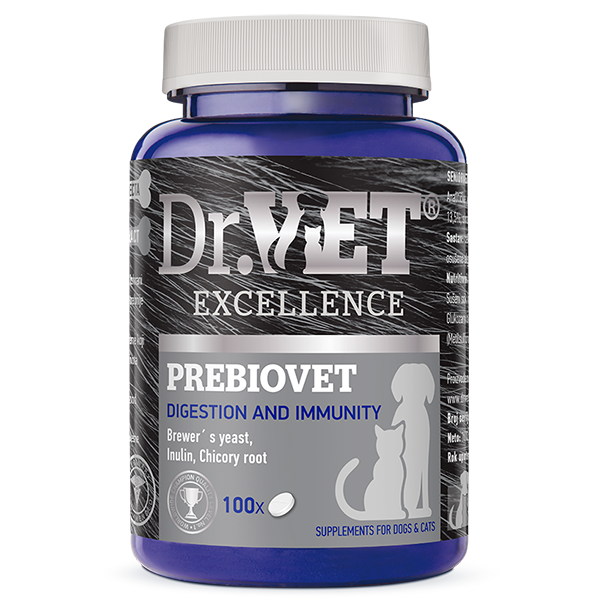 PREBIOVET
Complementary feed for dogs and cats – for nutritional support of digestive processes – with Chicory root, brewer's yeast and inulin.
Strong immune system support
It stimulates the development of probiotic (good) bacteria
For healthy intestinal microflora
Improves appetite
11 original products
Our products are the result of many years of experience in the field of veterinary medicine, nutrition, dog breeding, professional pet care and their beauty.
Investing in new ideas
Our target is the health of pets and, therefore, we increase our production standards for supplements constantly.
8 years on the market
Our company has existed since 2015. We are expanding our product range constantly as we enlarge the market for our Dr. VET supplements.
Our presence in the worldwide market
Our products can be found in the markets of Europe, Central America, Asia.